Sponsors
The following companies make this symposium happen:
Our main sponsors are Bureau Veritas and Royal van der Leun, scroll down to find out more about our main sponsors.
The Symposium is further sponsored by: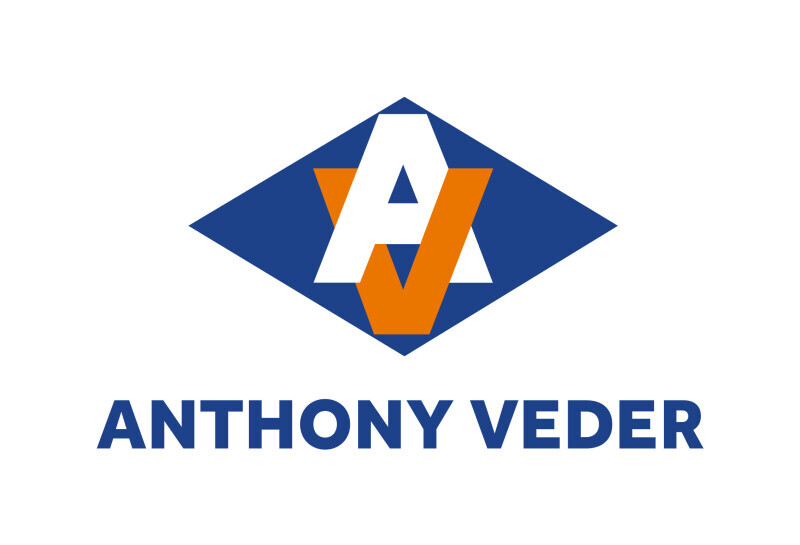 A special thanks to the funds supporting the Symposium:
A word from our main sponsors: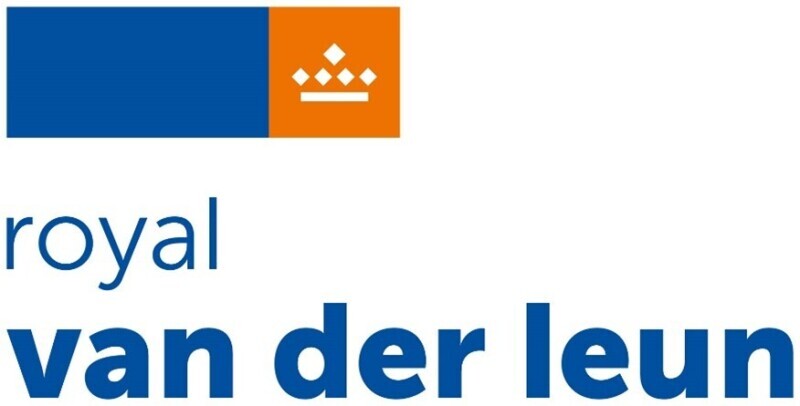 Our vision is a 'World without cables'.
This vision perfectly matches with the theme of this symposium:
'What can we do today to optimize the relationship between shipping and the world?'
Royal van der Leun has been doing this, since its foundation 100 years ago.
With a continuous focus on technology- and process-innovation in the maritime sector we have supported our clients throughout the world to execute the most challenging projects where everything revolves around efficiency and innovation. We have implemented this knowledge to make systems cleaner and more sustainable.
Our products reflects this in a wide range of self-developed unique solutions with the applied know-how from our clients. This results in efficient, sustainable applications of knowledge, such as our reliable Power Management Systems, Alarm & Monitoring Systems, but also the self-developed heat-exchangers, proximity switches and cable chains.
Royal van der Leun is the solely family owned business within the larger Dutch maritime e-installation & system integration companies. We are active in three areas: marine, non-residential, and metalworking. These areas form the basis of our three divisions: Electrical Marine Systems, Non-residential construction (Electrobouw) and Metal (Metaalbewerking).
Each division independently serves its own markets; together, they cooperate to form the strong and multifaceted foundation of Royal van der Leun. 
From our worldwide geographical entities we work with partners who provide added value in the markets where we operate and who share our high level of service. In this way, we ensure optimum functioning of our customers' systems throughout the operational phase of the vessels. We are active in building New vessels, but we also renovate, modify and service existing vessels and keeping them up-2-speed with the ever changing requirements on safety, sustainability and efficiency. Our Hybrid approach of the Energy Management Systems on board of vessels is a profound example of this everlasting 'greening' of the maritime fleet.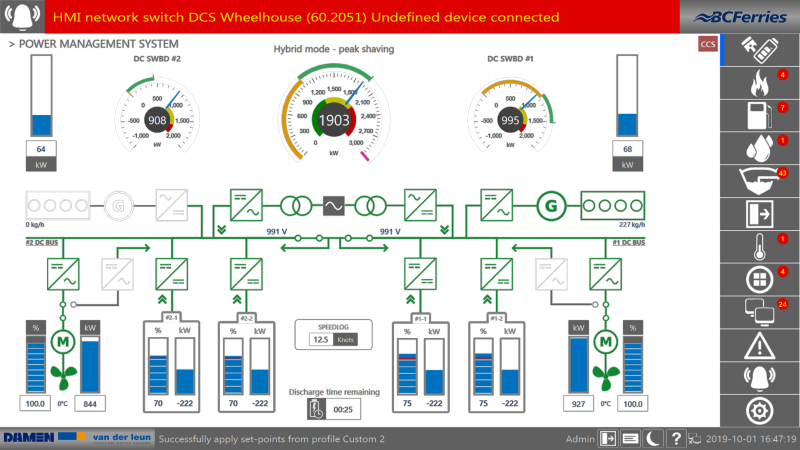 We have deposited our knowledge and experience in our own knowledge centres. We continue to innovate so that we can offer our customers the latest technologies. This can only be possible with continual knowledge development within our company.
Royal van der Leun is and wants to stay a reliable worldwide partner in the area of technology installation for the maritime shipping industry.
We call it global reliability: thanks to our strong international network with locations on several continents, we can provide custom support all over the world and keeping shipping efficient and sustainable.
Training new professionals is very important to Royal van der Leun. Therefore, we are always looking for enthusiastic students and working closely with schools and knowledge centres. Are you looking for an internship or a place to do your final-year project?
At Royal van der Leun, we always have interesting projects going which will allow you to get acquainted with our work, and we can also use your help. So please feel free to contact us at our HR-department:
Heidi Heemskerk, email: h.heemskerk@vanderleun.nl / phone +31(0)184 413 288
Feel free to join us: www.vanderleun.nl
We hope you all enjoy this Symposium from S.G. William Froude.