Sponsors
The following companies make this symposium happen:



Innovation Market:
Marin will be present at the innovation market. The scale model of the floatable island will be displayed at the foyer. Marin employees will be present to explain the concept and answer all your questions
Marin in 2050
"Better Ships, Blue Oceans" is the aim of MARIN. By the year 2050 our organisation has adjusted to the new reality where digitization and clean ocean energy are a substantial part of our new world, but also mining activities for raw materials will be one of the activities at sea. We will be working on the food transition where a large part of our daily meal needs to come from the ocean in a sustainable way. We will contribute to autonomous transport as well as safe and secure places to live on the ocean. We will cooperate with networks of knowledge institutes, innovative companies and governments where the need for interaction between different disciplines is larger than ever. High-level technical people from MARIN  will interact with AI computers, legal experts, ecological researchers, psychologists and sociologists. In 2050 we will still be focussed on industry and society to develop knowledge and solutions to improve behaviour at sea. The improved interconnectivity between people from all over the world will help us to blend our own organisation into larger cooperative networks. Our daily work will have shifted more towards numerical analysis, but also complex measurements on model scale and prototypes will still be part of our work. By 2050, new materials, real-time data interpretation and autonomous controllers will help to initiate larger subsea developments.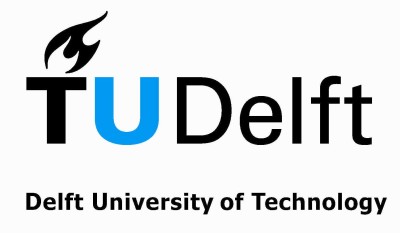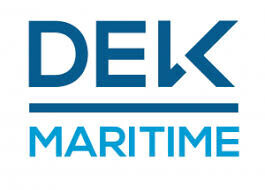 Innovation Market:
DEKC Will be present at the innovation market. It will present its future vision on shipbuilding and the role of virtual reality in the design process.
DEKC in 2050
In 2050, our naval architects will no longer be working behind a desk. Instead, ship design will be done in a completely virtual environment, with a large part of the calculation and analysis work being performed by automated systems. Freed from the more mundane tasks in our current job descriptions, we will be able to use our full capacity for creative thinking and problem solving towards making better ships. These ships will be as efficient and clean as we can design them, which will help tackle the climate challenges our society is facing.
To do this, DEKC strives towards the continuous development of our analysis methods, more integral design of the final product, and being inspired by technologies outside the traditional maritime industry. In this way, new energy sources, changing operational philosophies, and advanced design and production techniques will all play a key part in the ship of 2050.